Click to Sign-Up!
Emails, Announcements, Cancellations, Monthly Newsletter

SUMMER HOURS
8:30 ORTHROS | BY 9:30 LITURGY

 
UPCOMING
Wed/Thur, September 20/21 begins our Study/Discussion Class with Father Basil.
Stay tuned for more details...
---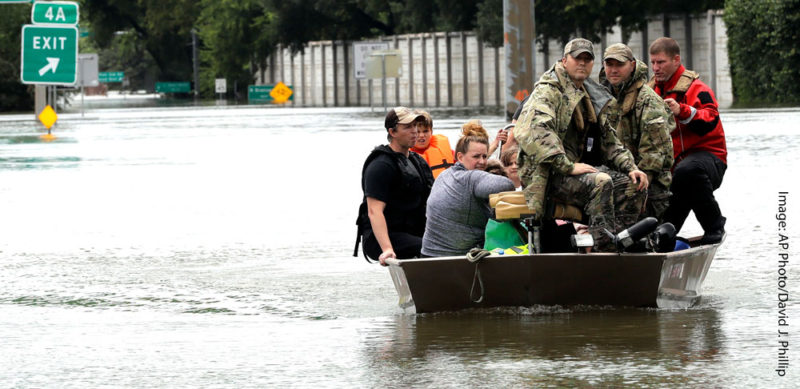 International Orthodox Christian Charities
A gift to IOCC's Hurricane Harvey Response Fund will help us react quickly and respond effectively to this historic storm. Please visit support.iocc.org to learn more about how we are helping and about our recovery efforts...You can also visit their Facebook page HERE.
If you would like to help with the Hurricane Harvey disaster, please make your check payable to:
IOCC (International Orthodox Christian Charities), ear-marked "Hurricane Harvey".
A basket will be available for all offerings. We will mail all the checks to IOCC.
THANK YOU!
---
 "It is through prayer and worship that God is not merely known about, but known and experienced."

Welcome to St Demetrios
We are an active Greek Orthodox Christian Parish located in Saco, Maine. Our membership consists of native Greek, Romanian, Russian, and English speaking families and youth. The parish has a long standing Greek membership with a growing number of English speaking Protestant and Catholic converts. Our Parish Priest is Father Basil Arabatzis who has been a priest for over 30 years.
We invite you to "come and see," as Philip said to Nathaniel (John 1:46), to experience the beauty, glory, and holy splendor of this same Orthodox Church in the twenty-first century.
To learn more about us and the Orthodox Church visit our about us page. For a schedule of upcoming services and events visit our calendar page here.
Regular Sunday Morning & Service Times
(Subject to change based on Liturgical Calendar - click here for calendar)
SUMMER HOURS
Orthros: 8:30am
Divine Liturgy: By 9:30am
Weekday Liturgies (See Calendar)
---
"Come, See, & Experience Orthodox Christianity"
5 Misconceptions About The Orthodox Church
What is Orthodox Christianity